Innovative Technology Solutions for Enhanced Productivity & Efficiency
DAT brings your organization into the future with innovative tech solutions. From technical consulting to interactive displays, we help you use the right technology for your team. Proudly based in Genessee County Michigan, you can trust DAT to get your staff moving in the same direction. Offices located in Detroit, Grand Rapids, and Flint. Have the ability to provide technology solutions throughout the state of Michigan.
Full-Service Solutions
Your business needs more than products. You also need support. Our full-time staff covers all the bases for your business or school. With us, you get more than just the infrastructure you need. You get hands-on support for properly using it. We visit you in person to make sure you know how to use the technology you order from us. That is what we mean when we say we offer "full-service solutions".
Education Solutions
Your educational organization is responsible for shaping the future. Our company is responsible for making sure you can do so efficiently. To be successful, we equip your classrooms with tools that empower students and faculty. We provide interactive displays, Audio/Visual integration, structured cabling, and electrical solutions to ensure your students don't miss a thing. When it's time to upgrade your equipment or if you could use the help of technical experts, we're the company to call.
Solutions Based
Without a strategic roadmap for your organization, you can easily get lost in technology solutions. Our job at DAT is to provide you with that roadmap. We provide you with expert technical consulting to help make sure you and your team are ready for the equipment and solutions you need to make your business better. Whether you are wondering what solution you need or if you know what you need but aren't sure how to implement it, we are happy to help. Give us a call to learn more about our solutions-
based mindset.
Corporate Solutions
We deliver corporate technology solutions that strengthen your business. Our custom applications and products ensure the efficiency of your team. Dynamic technology grows with your company. It enhances communication, makes collaboration easier, and improves your brand's image. Partnering with DAT for your technology needs enables you to enjoy greater control over your team and business.
We work tirelessly to provide you with exceptional products like our interactive displays and projector mounts. Discover how advanced technology can improve your business, by connecting with our experienced technical experts.
Put Hassle-Free Technology Solutions to Work For Your Team!

Tap into the experience of our detailed-oriented team and get access to the technology you need to improve your organization's efficiency. We'll install and maintain your technology and educate you on how to use it. Give us a call today.
Setup a Free Consultation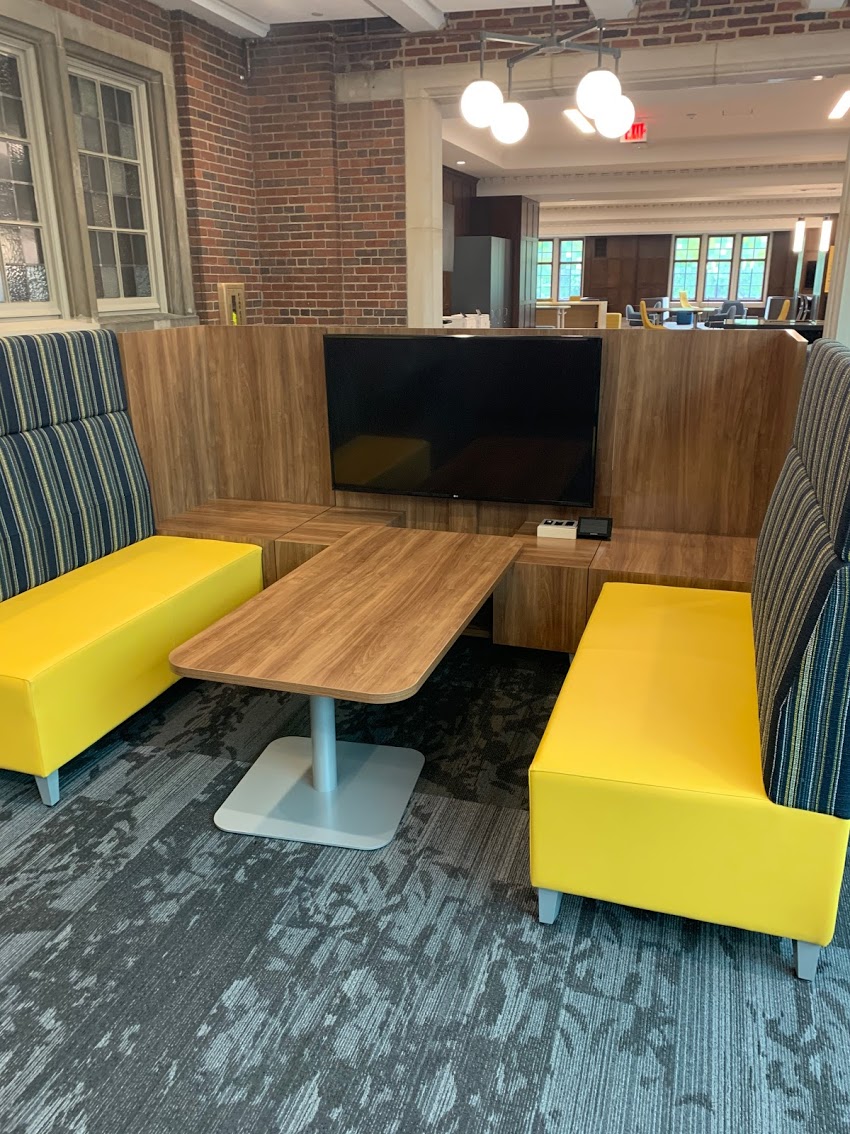 Address
1333 S Oak Rd
Davison, MI 48423
(810)-658-4008
Toll Free: 855-658-4500