DAT is a full-service technology solutions provider operating in the state of Michigan for almost two decades. 
We employ an experienced, detail-oriented team that is ready to bring your vision to reality. Regardless of scale or complexity, DAT will work with you to design and implement a technology solution that is custom-tailored to your specific needs, making sure you are supported before, during, and after the project.
"DAT equipped over 300 classrooms in Romeo with updated technology and we could not be more pleased with the quality of the installations. The work was done with expert craftsmanship and completed on time within a very tight schedule. We were provided with frequent updates throughout the project. It was clear from the beginning that our project was more than a job for DAT, they worked hard to build a partnership with the District. I would highly recommend Digital Age Technologies to my colleagues."
Mark Nelson
Technology Director
Romeo Schools
"I have always been able to rely on DAT for my data cabling and AV solutions and a fair and competitive price.  They are efficient, neat, and thorough during the install and the DAT team always provide excellent service after the fact."- 
Scott Usher. 
Technology Director. 
Hartland Consolidated Schools
"Digital Age Technologies has provided Richmond Community Schools with nothing but outstanding customer service and support for many projects we have implemented in our school district.  Their friendly and professional nature is second to none,  and have made a great difference in the success of the implementation of new technologies."- 
Eric Lamont
Technology Director
Richmond Community Schools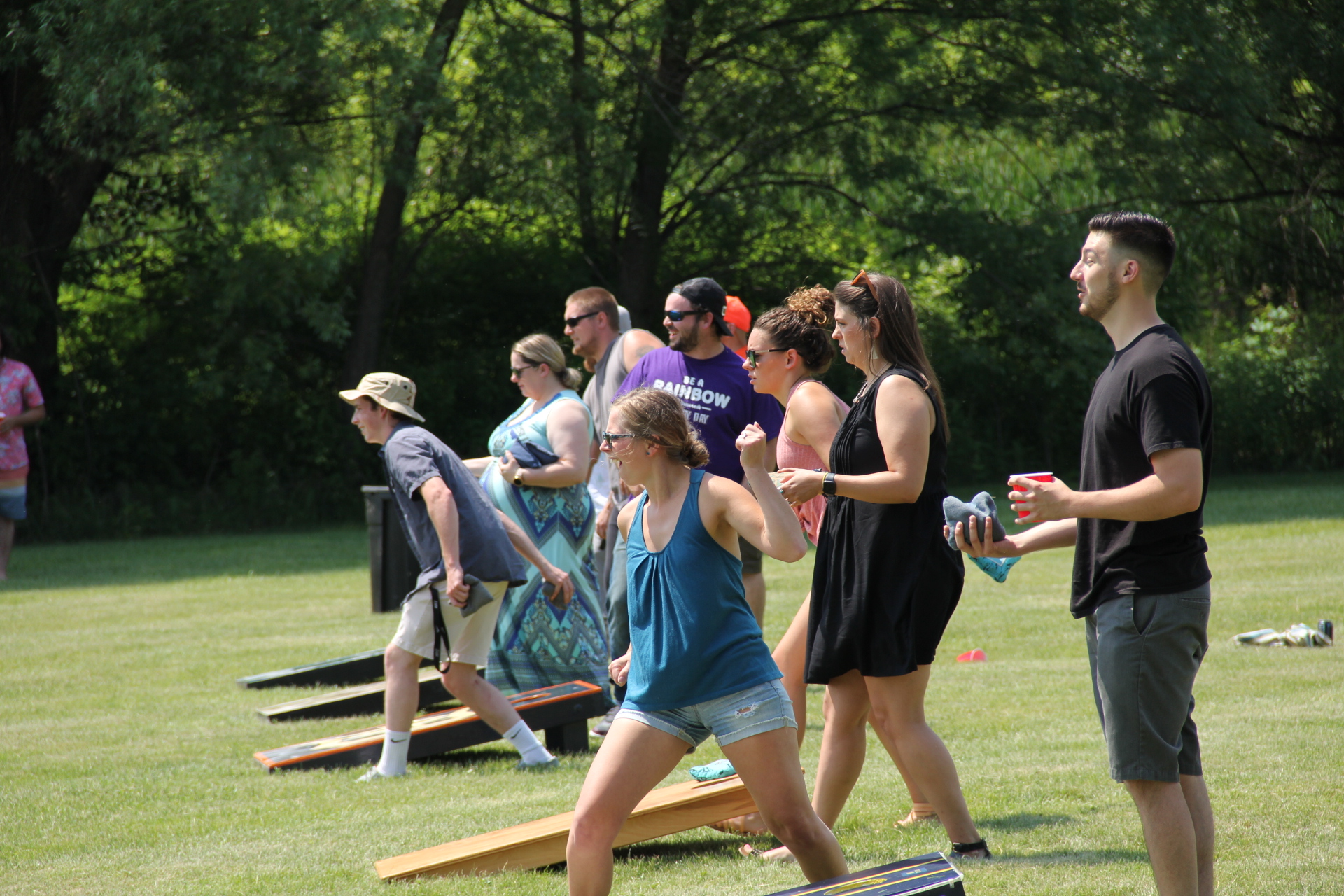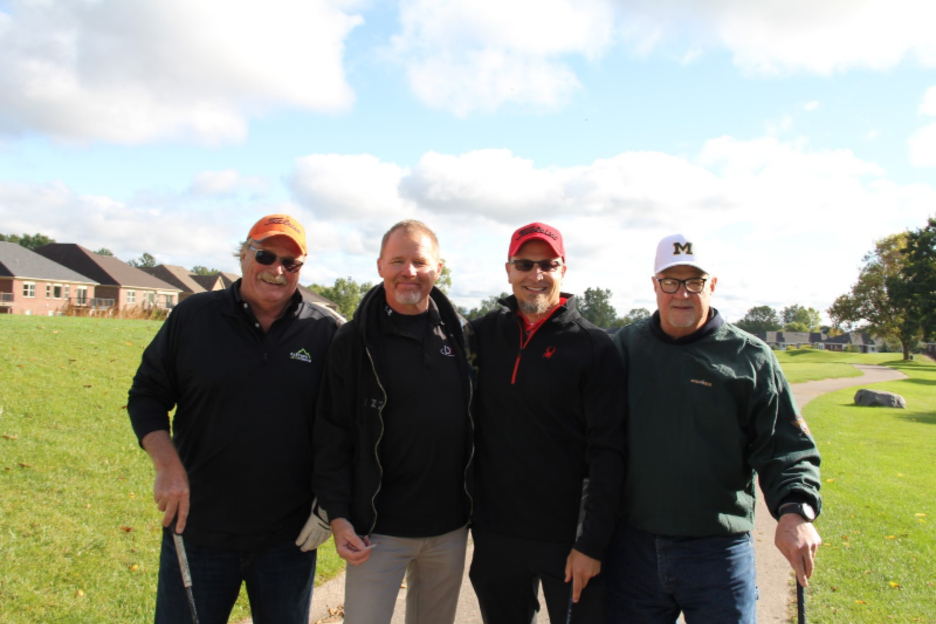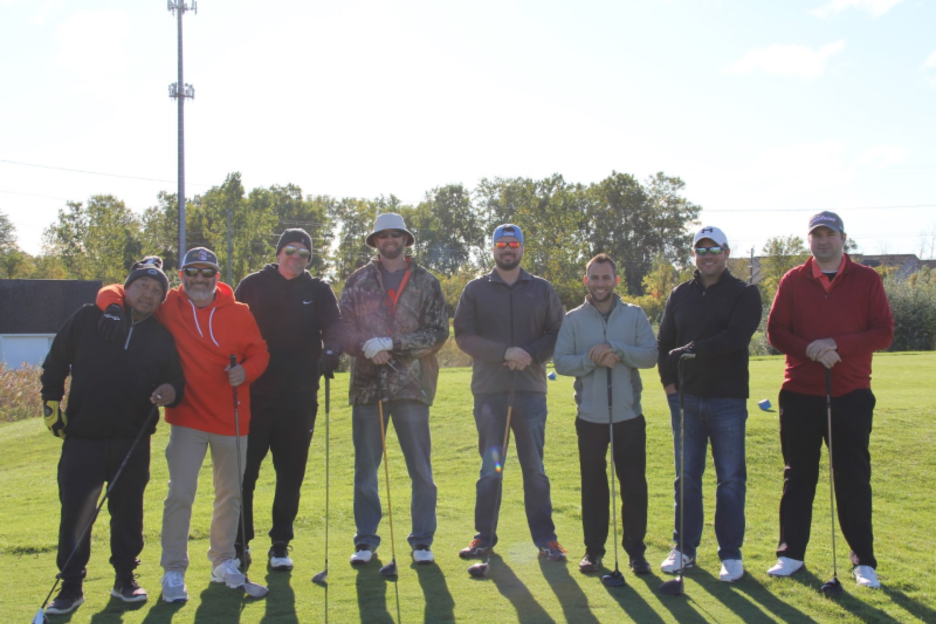 Setup a Free Consultation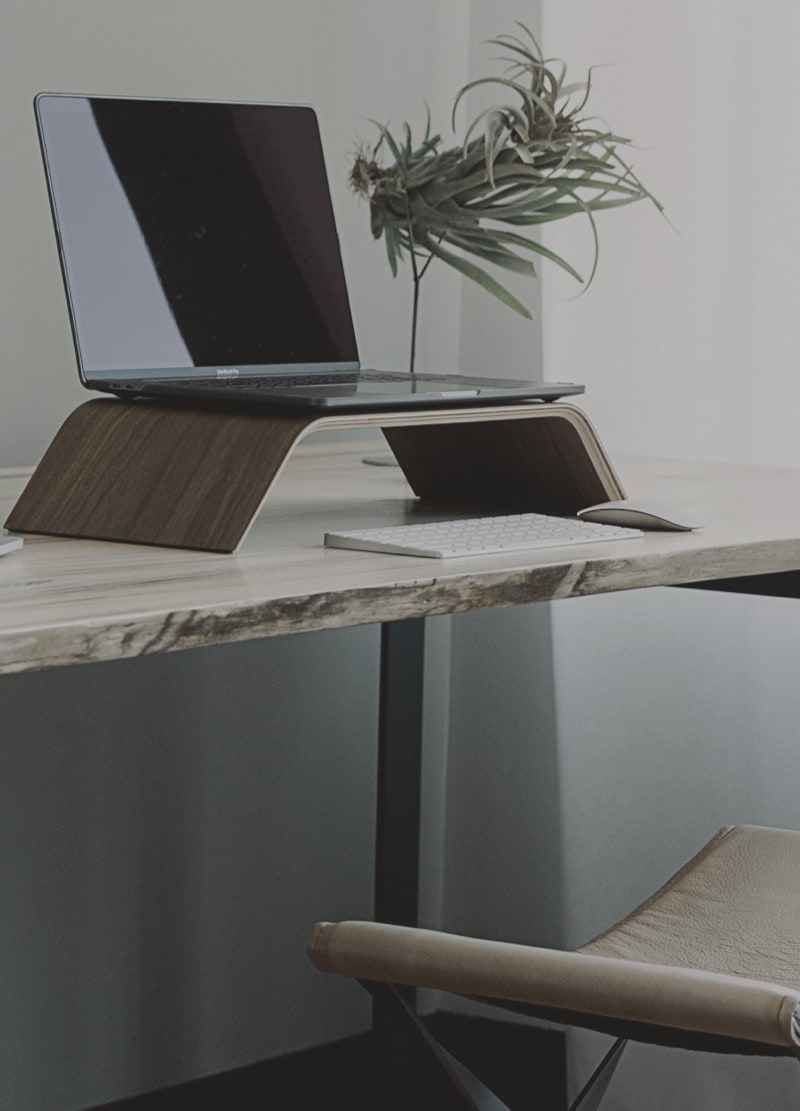 Address
1333 S Oak Rd
Davison, MI 48423
(810)-658-4008
Toll Free: 855-658-4500