Creating a Future-Focused Classroom
DAT uses future-focused technology solutions to increase engagement in the classroom. From Audio Visual Integration to structured cabling, we deliver unprecedented support and solutions for education providers. We work tirelessly to provide reliable and custom-tailored designs to fit your students. Our detail-oriented project management team can carefully integrate even the most complex technology into your classroom.
Delivering fully managed and perfectly designed solutions are our focus. Improving collaboration and communication is our job. We'll consult with you in person to see precisely what your school needs to function at its highest capacity. From there, we curate a selection of the best products to execute your vision. Once we have selected the appropriate products, we get to work installing and maintaining them so you and your faculty can focus on empowering students.
Technology doesn't have to be overwhelming. With the help of our team, it won't be.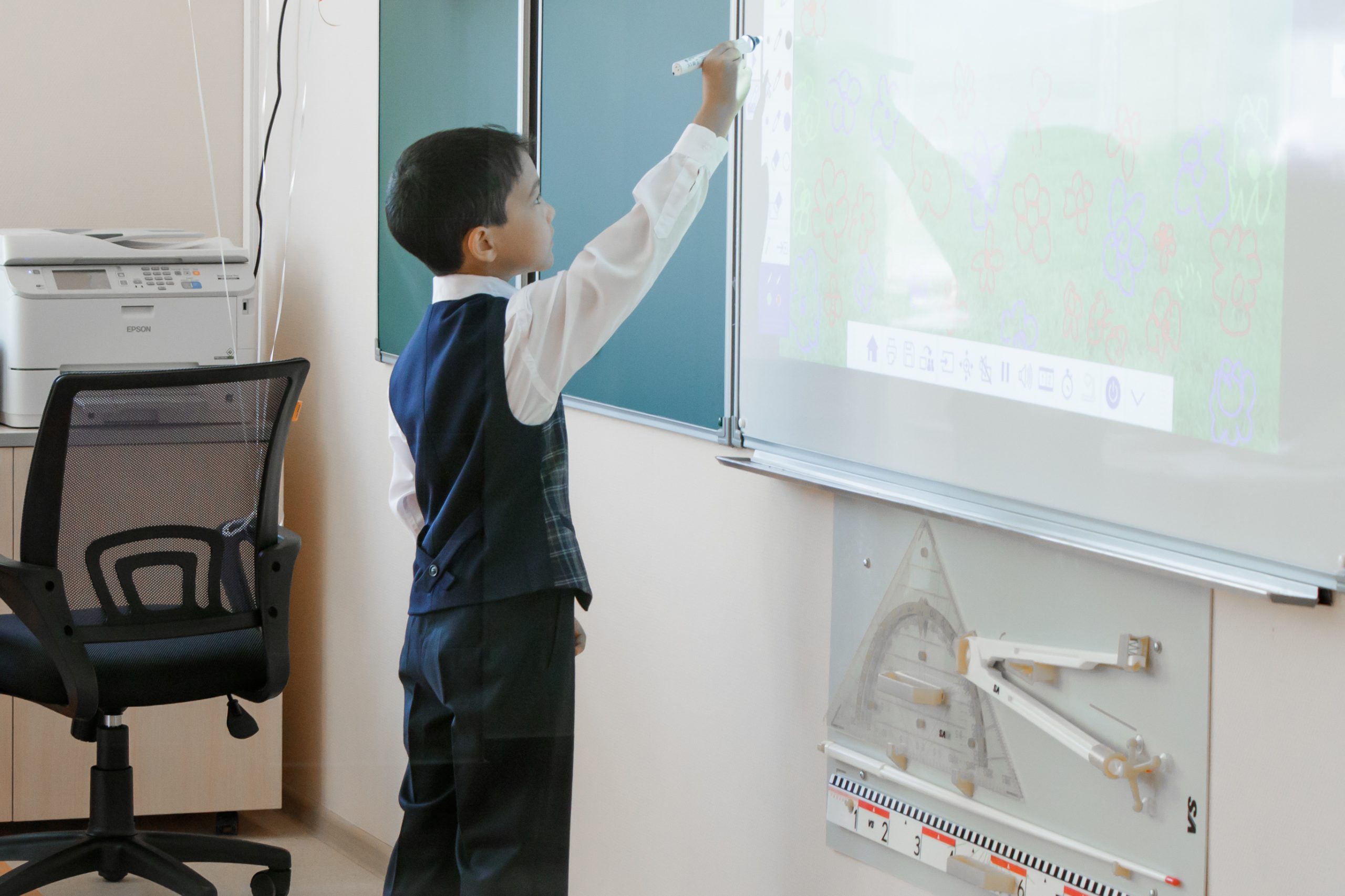 Interactive Displays for the Classroom
Keeping students fully engaged is always a challenge. However, our interactive displays capture the attention of any audience allowing your educators to focus on what they do best-educate.
Our interactive displays are mounted easily within the classroom or within your faculty rooms. They offer vibrant visual displays and are available in a variety of sizes. Leverage the power of digital communication for more powerful connections and maximize every interaction.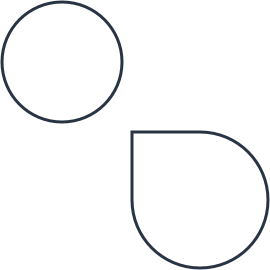 We ensure a smooth design and implementation process for your audio and visual solutions. Our understanding of how the modern classroom uses technology and how it impacts each student is at the forefront of every project. We use this experience to give you solutions that make educating a more efficient and communicative process.
Our solutions also allow teachers to control their devices with a single interface. This saves them time and improves classroom efficiency across the board.
Installation, Maintenance & Consulting
We provide full-service structured cabling and electrical solutions for schools of every grade level. Our professional and efficient team makes it easier to use the technology we offer by providing installations, maintenance, and technical consulting to support your business.

Setup a Free Consultation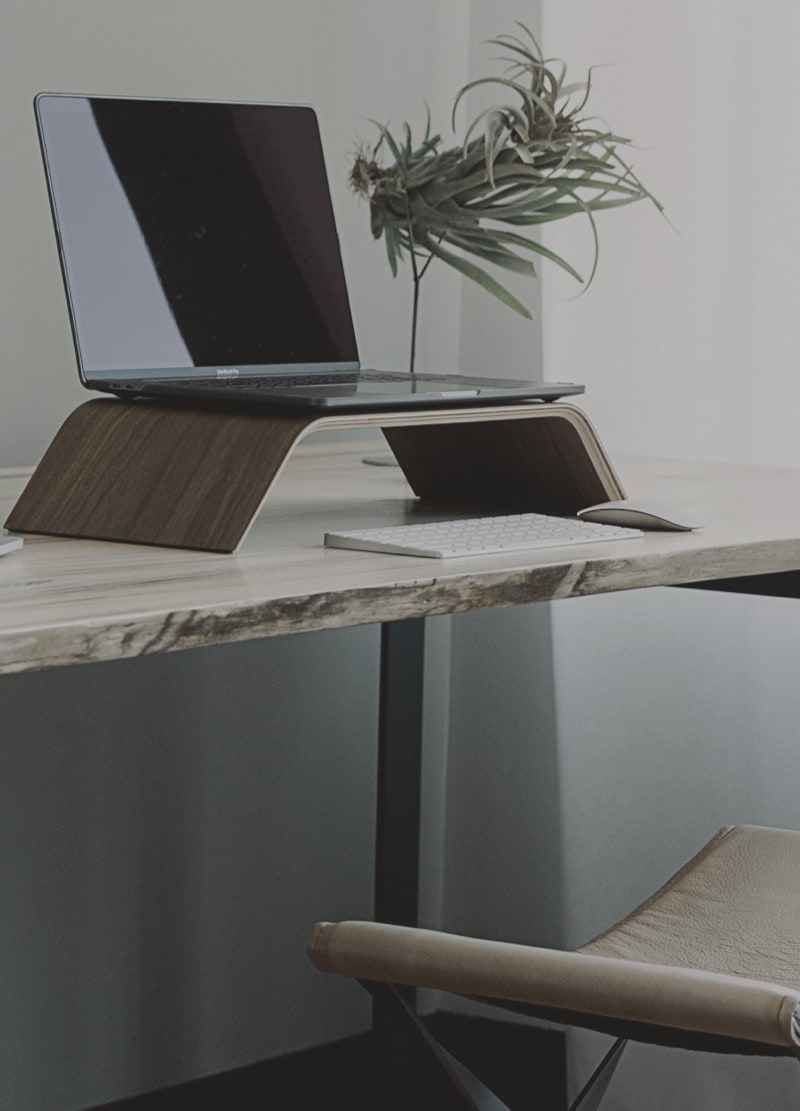 Address
1333 S Oak Rd
Davison, MI 48423
(810)-658-4008
Toll Free: 855-658-4500