Our corporate solutions are tailored to improve the functionality of your team. Whether you need a better way to collaborate with your team or if you could use basic display equipment, we can help.
Prepare your boardroom for fast and effective communication with the right tools with our selection. Choose from handheld microphones to projector mounts and interactive displays, all to outfit your corporate office with the right communication equipment.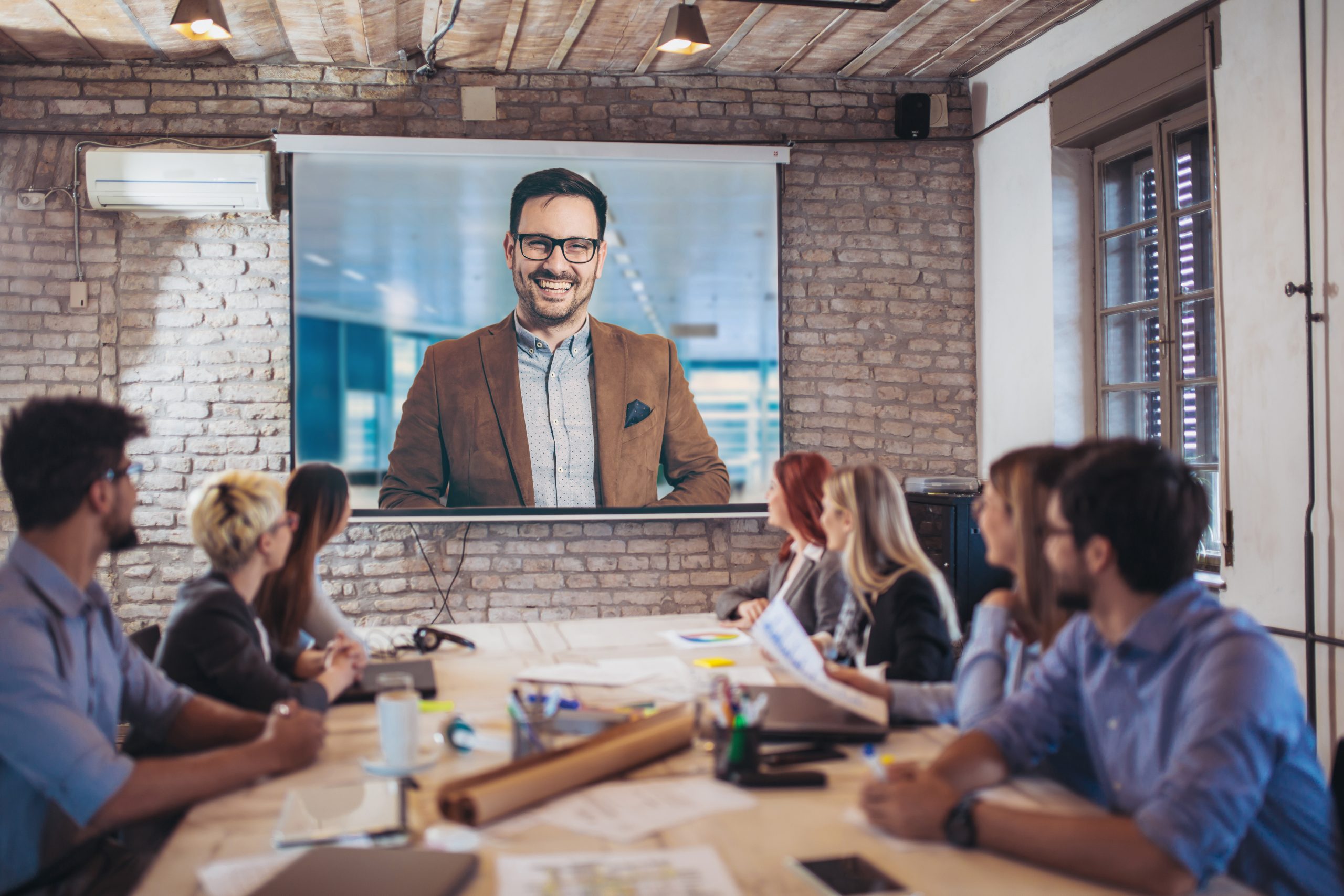 Maximize your communication with high quality structured cabling installations. Our cabling systems keep your teams on the same page and minimize downtime. We take into consideration your current infrastructure and vision before we get to work installing structured cabling. You can count on us for customized cabling and data closets that improve workplace efficiency. With eyes on your company's future, we deliver quality cabling and product installations.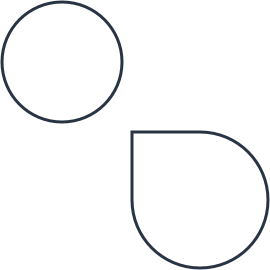 We'll happily guide you towards the right equipment with our technical consultants as well. Our full selection of Polycom's, projectors, interactive displays, and microphones get your team set up for successful collaboration. Regardless of the scale of your project, the DAT team can bring your vision to life thanks to our diverse product selection and technical expertise.

Optimize Your Communications, Enhance Efficiency, Choose DAT
 Give us a call today to learn more about our corporate technology solutions.
Setup a Free Consultation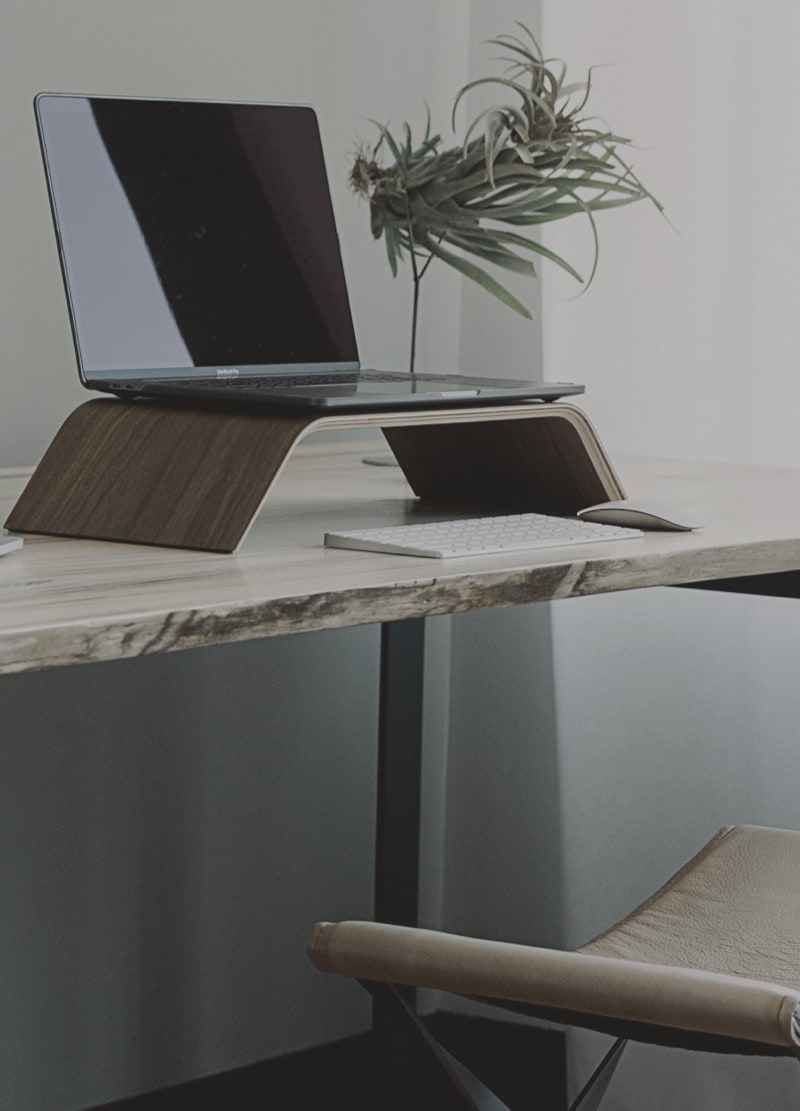 Address
1333 S Oak Rd
Davison, MI 48423
(810)-658-4008
Toll Free: 855-658-4500